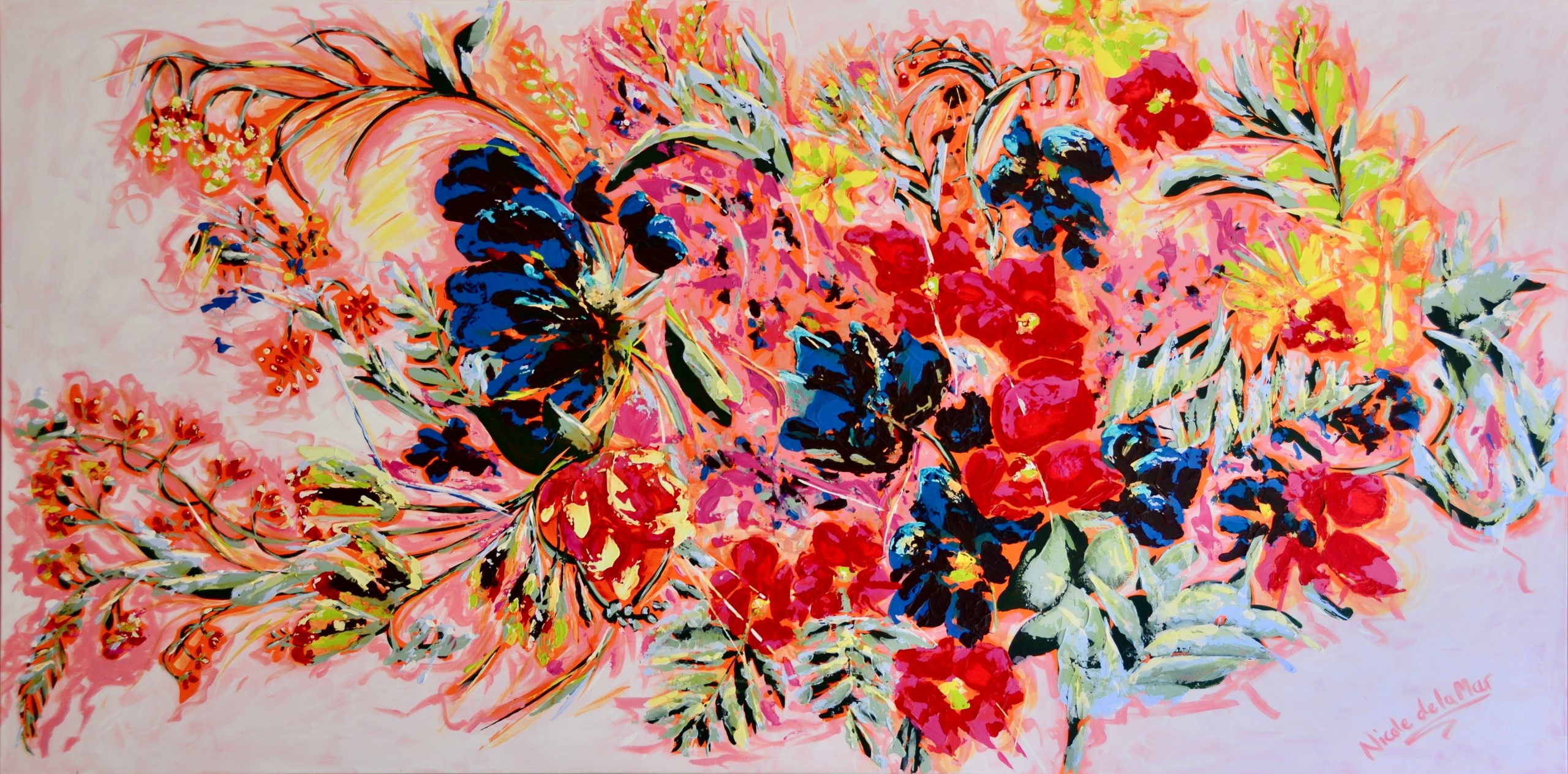 Art
Welcome!
I believe in painting freely of things that matter to me in that exact moment in time. I am an intuitive artist and all my creations come from deep in my heart.
My work has been exhibited in Queensland and New South Wales, and collectors have recently discovered me in Europe. Buyers know they have something unique when purchasing my pieces.
My large semi-abstract contemporary acrylic creations portray serenity. By combining numerous layers of transparent acrylics I am able to create interesting depth and expression. I take my inspiration from the world around me and love to use music and mood to help me capture nature in harmonic and dreamy ways.
"Only when I awaken do I know that the creation is complete. The result so often surprises me!"
Please dream away with my creations and enjoy!
xNx
Acrylic on canvas is my preferred medium and sometimes I add a little gold leaf into the mix.
All of my paintings (megalarge, large, medium and small) are professionally framed. 
For Sale megalarge artwork